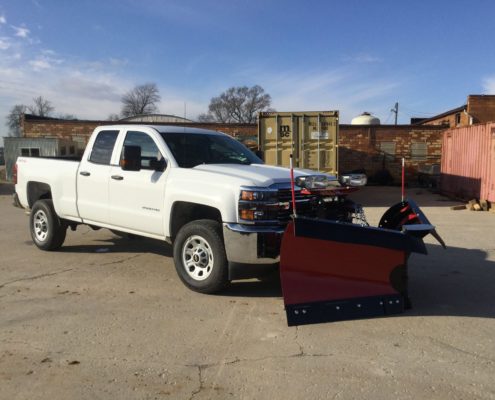 Snow Removal in Kenosha, Racine and Throughout Southeast Wisconsin
Bower Design and Construction offers affordable residential and commercial snow plowing services including plowing, de-icing and salting. Our equipment is top notch and capable for any size driveway or parking lot. We are efficient and your safety and your customer and guests safety are key.
Wisconsin winters can be a hassle – the last thing you want to do when it's bitter cold out is go shovel or snowplow your driveway in the blizzard. Let us take care of it for you. Or rain turn to ice and now no one can walk outside of your house or building without sliding all over the place – let us de-ice and make it safe again. Don't throw out your back doing what we can do for you!
Contact Bower Design and Construction for your free snow removal estimate today.