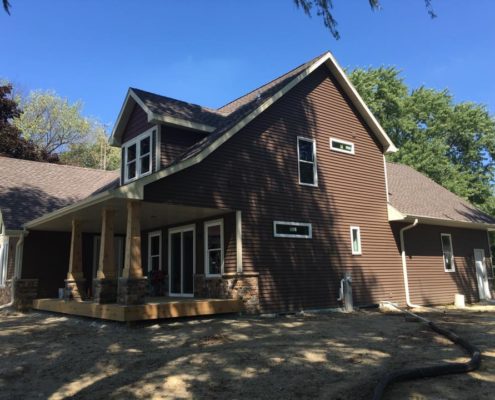 Design your home with the best designs
You will spend a very large chunk of time and make numerous memories with your family and friends in your home – why not have it custom fit to you? Bower Design and Construction has a team of certified home builders ready to take your visions and bring them to life. Our team includes some of the best certified carpenters and a large network of licensed sub-contractors able to satisfy any request.
From perfecting the design to the finished product – we are here for you every step of the way. We are all encompassing with certified contractors for your carpentry, plumbing, electrical, painting and more – all up to code and to your specifications and selections from the ground up!
Contact Bower Design and Construction for your free custom home builder consult today.