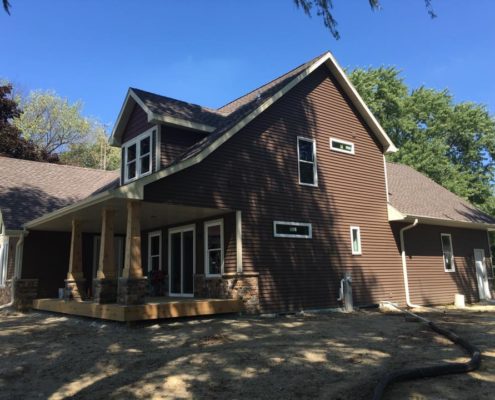 Design your home with the best custom building contractors in SE Wisconsin
You will spend a very large chunk of time and make numerous memories with your family and friends in your home – why not have it custom fit to you? Bower Design and Construction has a team of certified home builders ready to take your visions and bring them to life. Our team includes some of the best certified carpenters and a large network of licensed sub-contractors able to satisfy any request.
From perfecting the design to the finished product – we are here for you every step of the way. We are all encompassing with certified contractors for your carpentry, plumbing, electrical, painting and more – all up to code and to your specifications and selections from the ground up!
Contact Bower Design & Construction for your free custom home builder consult today.
Better Home Design Services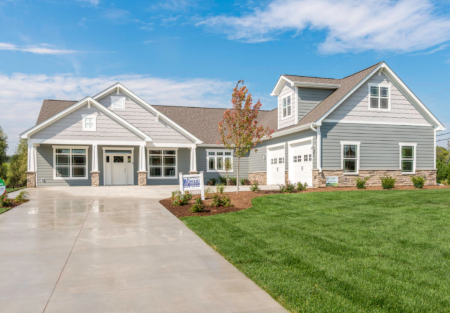 Transform your home into a space that you're proud of and want to show off. Friends and family will want you to host for the holidays when they see how beautiful and functional a home can actually be. Your home should be a direct reflection of your unique style and personality. Designing your home should be a fun experience, don't let stories of unreliable general contractors who overcharge and don't finish the job stop you from building the home of your dreams. At Bower Design & Construction we take the stress out of your home improvements. We work with you from start to finish of your custom build to ensure your ideas are properly brought to life. Home design and construction is a big investment and the final product should be something that you absolutely love! Let us be the ones to revamp your space and make your home more comfortable.
When it comes to quality service, we guarantee you'll be treated with the highest customer care. From the first phone call to the finished product we walk you through every step so you understand exactly what you're paying for. Bowers Design & Construction is the best home design and building company in SE Wisconsin and we're sure you'll hire us for your next construction project after the incredible experience you have with our contractors!