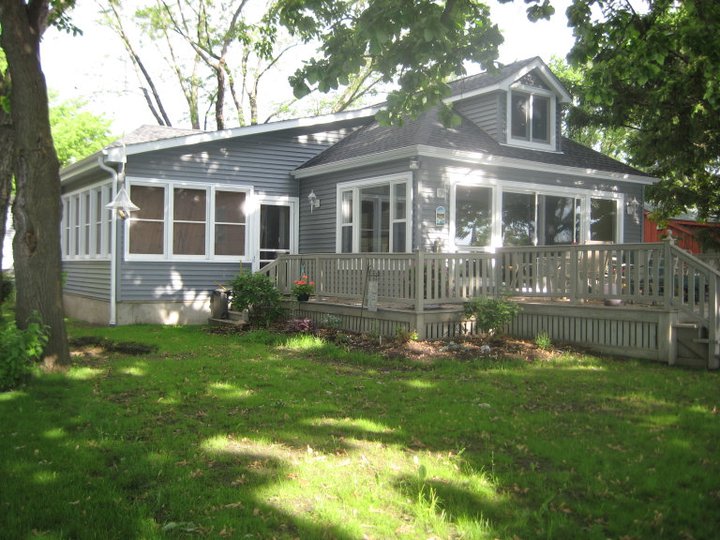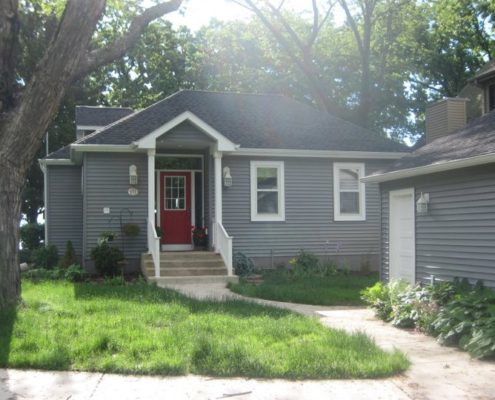 Providing affordable and reliable additions to your space
Bower Construction and Design has an experienced team of passionate home remodelers ready to bring your visions to life. We specialize in bathroom remodeling, kitchen remodeling, garage restorations, deck construction and home additions among other things. No project is too big or too small for our skilled remodeling contractors. Whether your family is growing and you need more space – or you just want to make the space you have more functional or modern, we will help you get the job done. Not quite sure exactly what you want to do, but know you want to do something? Talk to us – we will help you plan and execute the ultimate solution.
Offering the Best Home Remodeling & Improvement Services in SE Wisconsin
Our addition services include (but not limited to) the following:
Kitchen Remodeling – Everyone always wants a kitchen that is a little more functional and roomy. Remodeling or adding new space is the perfect way to get the kitchen of your dreams. It is, after all, one of the more frequently used, high valued rooms in your house. It's worth it!
Bathroom Remodeling – Your bathroom is always the one room that could use more space to accommodate your family. We'll handle the stress of fixture installation and get you back to running water and hot showers in no time.
Basement Remodeling – Turn your basement into an inviting space for your friends and family. A bar, game room, or play room are just a few of the infinite options you have when remodeling your basement.
Garage Remodeling – Finally get all your tools and lawn equipment organized. We'll make sure all the stuff you have accumulated over the years is properly stored and easily accessible, so you can take advantage of your garage space.
Sunroom Additions and Remodeling – Add square footage and value to your home while letting the natural sunlight and warmth inside. Let a new sunroom save you money on your heat and electric bill; it will quickly become one of your favorite spaces to relax in.
Recreational Room Additions and Remodeling – Create the perfect space for entertainment, your friends and family will want every gathering to be at your house when they see the hours of fun a game room provides.
Bar Additions and Remodeling – We offer the perfect upgrade for existing bars as well as custom designs for a brand new bar installation. No matter the size of the project we are willing to tackle it.
Deck and Patio Construction – Turn your backyard into a tranquil space to unwind after a hard day's work. We'll build you a patio that's great for grilling out, having fires, and enjoying good weather; you'll never want to go back inside.