The Right General Contractor for House & Room Additions
Bower Design & Construction provides homeowners throughout the Racine, Kenosha, and Walworth areas with affordable, reliable home addition services. Our local home builders would love to put their design and construction experience to work for you, by completing a room addition you can enjoy for years to come. Whether your family is growing and you need more space – or you just want to make the space you have more functional or modern, we can help you get the job done. Do you already know exactly what you want? Maybe you're looking for a contractor you can collaborate with. Give us a call or contact us online to discuss your project and how our team can help!
For the Best Home Additions & Remodeling Services in SE Wisconsin, Choose Bower!
Take advantage of our addition services, you won't regret it! We can help you with the following:
Bathroom Additions
Are one or two bathrooms just not cutting it in your house? Our contractors can help! We'd be happy to build you a beautiful master bath with a freestanding tub, luxury shower, skylight, and more. Maybe you'd be a lot happier with a half bath in the basement or a full bathroom in your guest house. If you have an idea for a new bathroom, let's talk!
Family Room Additions
A family room or great room addition can create the perfect space for your family. We can include a fire place, large windows, patio access, and/or anything else that will make your new addition exactly what you want. Our design and construction process is flawless, which means your home addition will fit perfectly with your existing exterior and interior.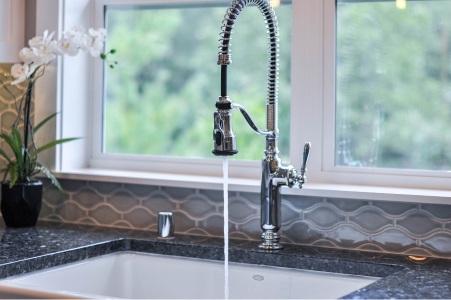 Our contractors can also help you remodel your kitchen, bathroom, basement, or entire home.
Kitchen Additions
Would a kitchen bump-out or kitchen addition make all the difference in your house? You have a lot of options. Let us make the entire experience easy and fun! We'd love to discuss your ideas, what is best for your space, and why we're the best choice for the job.
Room Additions
Is your family expanding, do you need more room? A bedroom addition can add the space you need and increase your home's value. We can add the master bedroom of your dreams or new rooms for the kids. Have a different room in mind? We can help with rec-rooms, indoor spas, and more.
Garage Additions
If you don't have a garage or the one you have is simply not large enough for your needs, an addition is the perfect solution. We can make sure there is enough room for your vehicles, home bar, band area, and/or can even include an additional bedroom and bath.
Sunroom Additions
Sunrooms are a popular addition choice. Add square footage and value to your home while letting the natural sunlight and warmth inside. Let a new sunroom save you money on your heat and electric bill; it will quickly become one of your favorite spaces to relax in.
Turn your backyard into a tranquil space to unwind after a hard day's work with a beautiful deck. We can also build you a patio that's great for grilling out, having fires, and enjoying good weather; you'll never want to go back inside.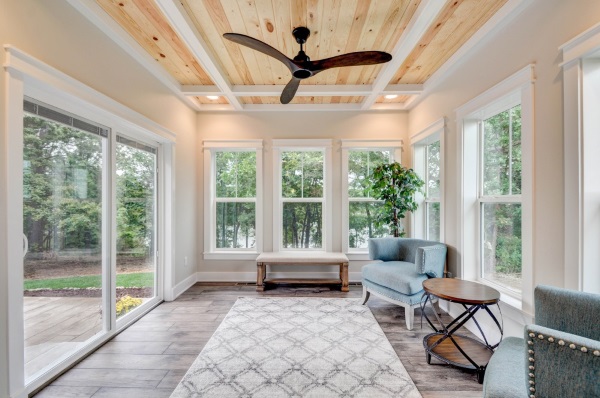 Is Your Family Expanding? We Can Help Expand Your House Too!
A family-owned company, we value family and understand how important the comfort of your home is. If your family is growing but you don't have enough space, we will help you find the perfect solution for your property and budget. We'll also make the home improvement experience easy by sticking to our timeline and maintaining good communications throughout the entire design and construction processes. There's many reasons to expand your home – adding more space to your home gives you and your family more breathing room and functionality, it increases the overall value of your home too. Let's talk!
Contact our custom home builders for an estimate on your addition.